Boost sales with 3D and AR immersive experiences
Turn any item in your store into a 3D model and create 3D & Augmented reality (AR) experience has never been that easy!
Transform Your customer experience
Across all your chanels with Viewit3D all-in-one 3D and AR platform
AR and 3D visualization transform online shopping, allowing virtual "try-ons" and detailed product views. This immersive approach reduces online purchase uncertainty, minimizing returns. Customers gain a tactile-like experience, exploring products from every angle. The result is increased engagement, confidence, and higher conversion rates.
In stores, AR and 3D create an interactive shopping realm. AR apps provide instant product details and variations, while 3D displays offer dynamic presentations. Catering to the modern consumer, these technologies merge digital and physical experiences, leading to informed choices, prolonged in-store visits, and strengthened brand loyalty.
All your 3D needs in one powerfull platform
Order. Manage. Share 3D assets
Use View It's built-in features to easily organize and collaborate with team members and clients. 
Import, convert and export multiple files format 
 Say goodbye to the hassle – let View It do the heavy lifting for you.
Enhance your products calatog with augmented reality technology. Provide your customers with an immersive experience, allowing them to interact with your products virtually, mimicking an in-store experience. This technology enables customers to view and "Try" your products in the real word using the cameras of their devices.
Elevate your ecommerce business with ultimate shopping experience. Empower customers to create unique products with our 3D platform. This technology enables customers to view and interact with your products from various angles, rotate them, zoom in, and more.
Boost sales, reduce returns with our WebAR Virtual Try-On. 3D Config and Try-On allows customers to create and try products. Elevate your business with this tech.
Share your 3D models QR codes or links across all your existing channels like websites, apps, catalogs, marketplaces or even portfolios and social network!
Easily order, approve and publish custom 3D models, on-demand, through viewit platform
Send us a few reference images or links to product pages. We produce assets and conduct quality assurance processes, all in-house. You review, accept, and start publishing 3D models and images.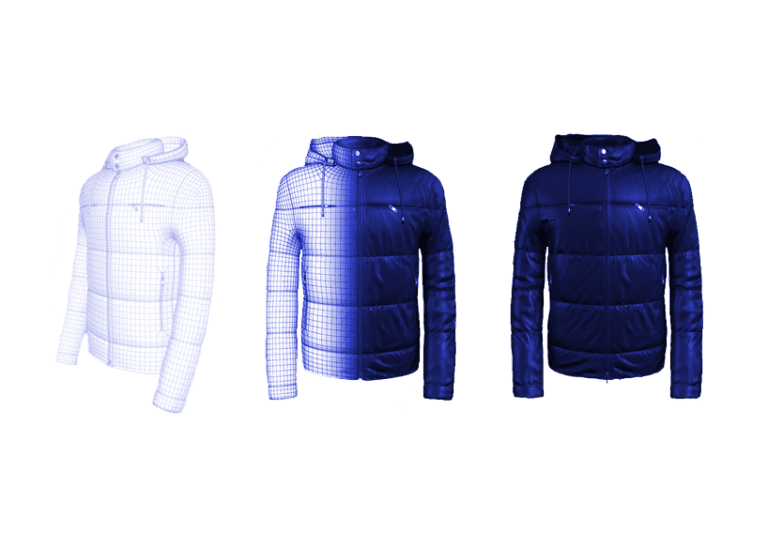 Powering Business Success In Any Industry
Fashion & Luxury
Style isn't just seen; it's experienced. Let customers virtually try on that dress or watch. With 3D & AR, fashion becomes a personalized runway, anytime, anywhere.
Sporting Goods
Gear up for a new era. Whether it's a tennis racket's grip or a sneaker's fit, let customers experience it before the game. With 3D & AR, every purchase is a step closer to victory.
Jewellery and Luxury Accessories
Every sparkle tells a tale. Let customers feel the weight, see the shine, and virtually wear that necklace or ring. With 3D & AR, luxury is not just worn; it's experienced.

Ready to Transform Your Business?
It's easier than you think.
Scaling up 3D technologies Has Never Been so Easy
Manage all your products in one place. Upload or request your 3D models and organize them by collection and campaigns. Customize each scene to create incredible Augmented Reality experiences. With View it, product management is a breeze.
Add the viewer to your e-commerce site or mobile app with a simple iFrame. Use QR codes to showcase your 3D models on social media, marketplaces, brochures, catalogs, or directly in your store. Integration has never been so effortless.
Track interactions between your customers and products. Analyze user behavior and campaign performance. Export data to create reports. With View it, insights are at your fingertips, empowering you to make informed decisions.
Needs 3D Models? we got you !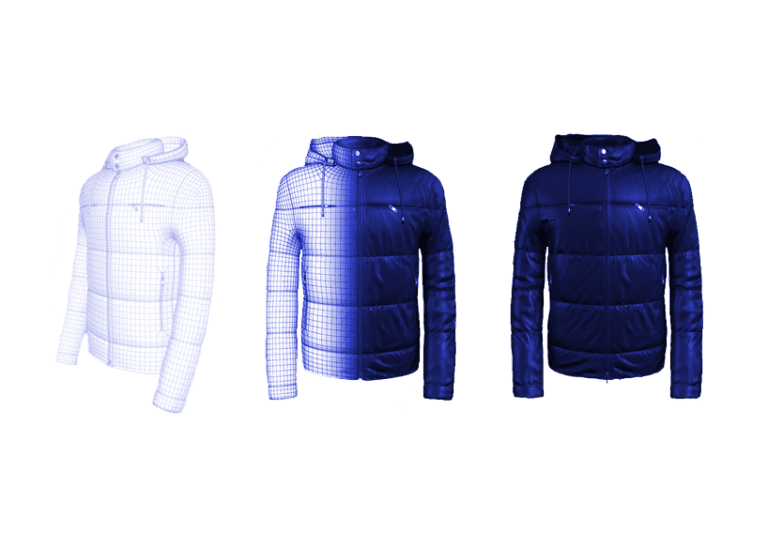 Subscribe to get the latest 3D & AR insights