Order. Manage. Share 3D assets Fast!
Use View It's built-in features to easily organize and collaborate with team members and clients. 
Import, convert and export multiple files format 
 Say goodbye to the hassle – let View It do the heavy lifting for you.
Revolutionize Your 3D Workflow
Streamline Collaboration and Management of your assets with One Centralized Platform!
Upload, search, convert, Share, export, integrate are just a few things you can do with Viewit3D Platform!
Experience the future of 3D asset management today with our all-in-one platform that allows for seamless organization, eliminating the need for scattered folders. With limitless storage space and lightning-fast collaboration, you'll be able to make changes quickly and efficiently. Our platform also includes intelligent search functionality, convenient tagging, and organized collections to keep everything at your fingertips. Step into a realm of maximized efficiency and time-savings with our innovative solution.
Build-in 3D model Ordering
Order 3D model on demand with just a link or a few pictures of your product photo
Get Your Own Custom 3D Models with View it Platform. It's a convenient and budget-friendly solution for ordering, organizing, and sharing 3D models. With just a few clicks, you can easily request a quote for your personalized 3D model.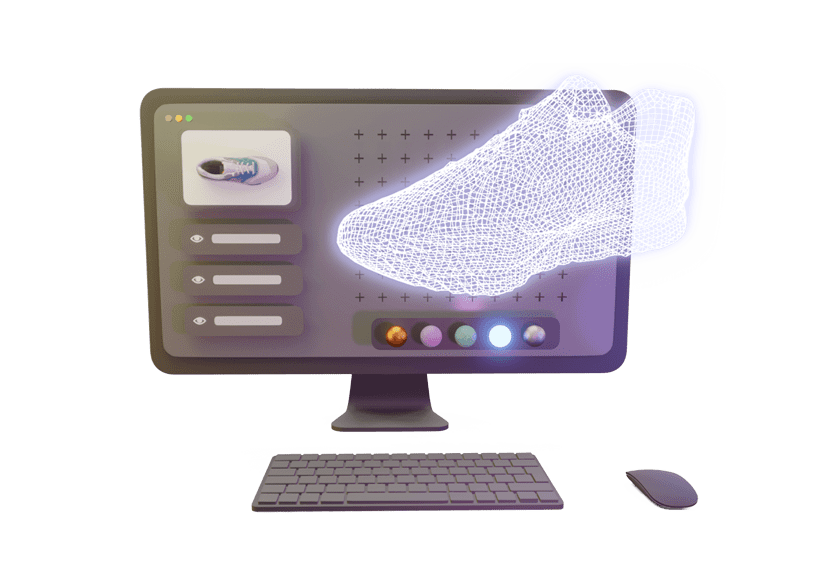 3D and AR scene WYSYG customization
Maximize customer interactions with Viewit 3D CMS, a tool suite that provides a robust 3D and AR product display experience.
With control over every aspect from zoom settings, rotation,  camera positioning, administrators can tailor each scene to the perfection.
Custom animations and strategic hotspots enhance visual engagement, delivering product information effectively.
Plus, the Combos & Variants feature allows for suggestions of complementary products or color alternatives, offering a comprehensive, interactive experience.
With Viewit 3D CMS, you're not just managing 3D models, you're curating an immersive and engaging shopping journey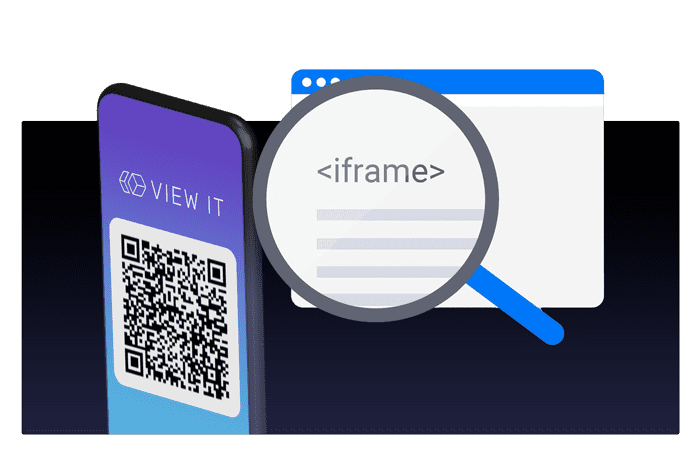 Share 3D scene and AR experiences
Easily share your 3D scenes across all channels in seconds with No code skills required!
Publish your 3D models with complete confidence, without needing any coding skills. Simply use links or QR codes to make a lasting impression on your audience, whether it's with designers, developers, sales teams, marketing campaigns, or e-commerce stores. Boost your conversions and take your business to the next level.
Track and analyze users' behaviors.
View and export your model statistics directly from your dashboard
View analytics feature of View it 3D platform is a powerful tool that enables you to gain valuable insights into your 3D models performance. The analytics features provides a comprehensive and user-friendly dashboard that displays important data such as the number of views, unique visitors, and engagement rates of each campaigns or projects. This feature allows you to track the performance of your 3D models and make data-driven decisions to improve your marketing and sales strategies. The data can be exported in CSV or using our API for further analysis or presentation to stakeholders. 

Ready to Transform Your Business?
It's easier than you think.
Our Success is Your Success
See how furniture businesses have transformed their online retail experience with View It
Integrating 'View it' was transformative. We launched over 1000 products in 3D and AR, and the customer response was immediate. Our sales surged, and feedback was outstanding. 'View it' truly elevates the online shopping experience.
Using 'View it', we brought over 700 products to life in 3D and AR for our online shoppers in Chile and Peru. The digital transformation was seamless, and our customers loved the enhanced shopping experience. 'View it' is a game-changer for retail innovation.
We wanted to revolutionize our online shopping experience, and 'View it' made it possible. With 700 products now in 3D and AR, our customers can explore and engage like never before. It's innovation at its best, and we're proud to be pioneers with 'View it'.
Our store's AR experience, powered by 'View it', has been a hit! Customers are more engaged and excited about our products. It's not just shopping; it's an experience. Thanks to 'View it', we're at the forefront of retail innovation.
The VIEW IT Experience:
How It Works
Begin by uploading your existing 3D models or request our specialized digitization services. Seamlessly integrate your physical inventory into a digital realm.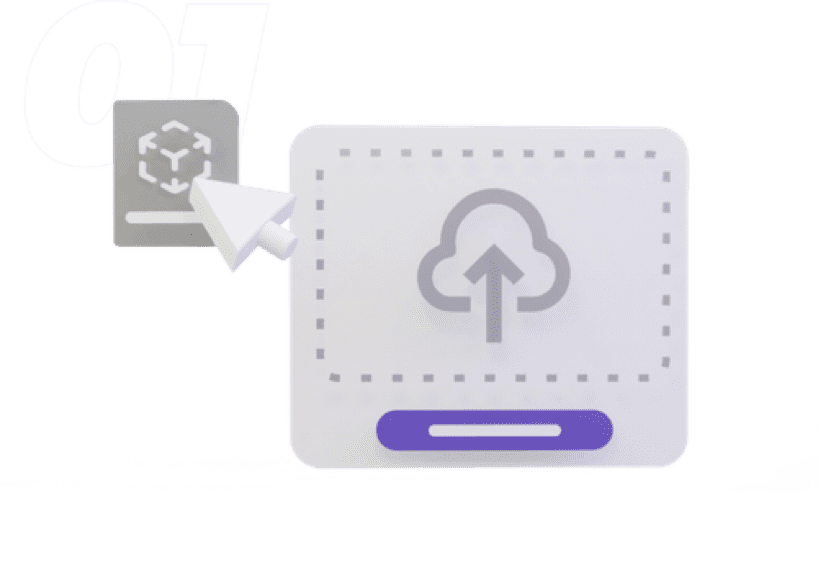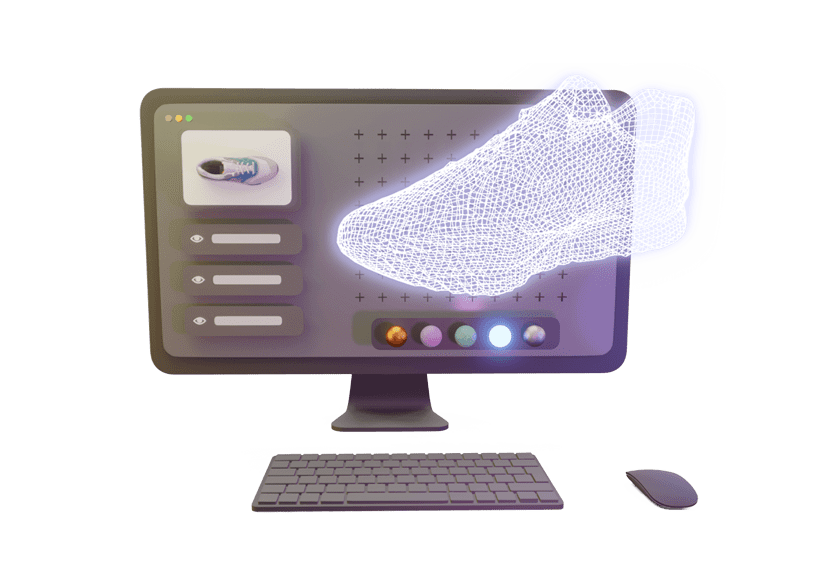 Centralized 3D Management
Utilize our cloud-based platform to manage your 3D models with ease. Edit and organize your digital assets in one secure location.
Ready for eCommerce Integration
Once your 3D models are set, easily publish them on your eCommerce platform. Enhance your customers' shopping experience by offering interactive 3D and AR views.
Scaling up 3D technologies Has Never Been so Easy
Manage all your products in one place. Upload or request your 3D models and organize them by collection and campaigns. Customize each scene to create incredible Augmented Reality experiences. With View it, product management is a breeze.
Add the viewer to your e-commerce site or mobile app with a simple iFrame. Use QR codes to showcase your 3D models on social media, marketplaces, brochures, catalogs, or directly in your store. Integration has never been so effortless.
Track interactions between your customers and products. Analyze user behavior and campaign performance. Export data to create reports. With View it, insights are at your fingertips, empowering you to make informed decisions.
Seamlessly Integrated with All eCommere Platforms
Needs 3D Models? we got you !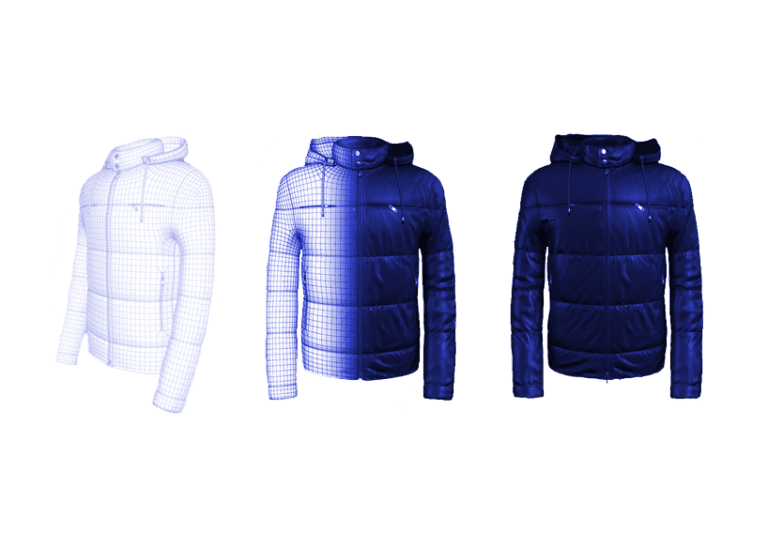 What are you waiting for?
Subscribe to get the latest 3D & AR insights