Experience 3D and AR Like Never Before with Our Viewer!
From Ordinary to Extraordinary: Transform Your business with 3D and AR
Step into the Future with Our A 3D & AR product catalog
Elevating your Business with
outstanding results
With View it, engage customers through interactive 3D models, significantly boosting your likelihood of closing the deal.
Leverage View it to provide your customers with an immersive journey, offering a true-to-life sense of space, dimensions, and captivating visuals.
With View it's immersive try-before-you-buy experience, significantly reduce product returns and increase customer satisfaction.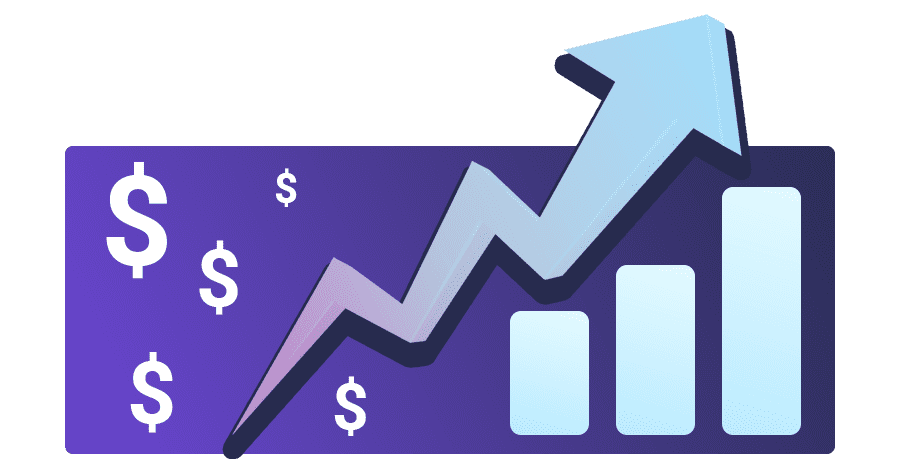 Leverage the 'WOW' factor with View It to boost sales and enhance customer interactions for more profitable engagements.
Exciting Viewit 3D AR Viewer features
3D Product Visualization ​
3D Visualization allows customers to get in touch with the product , exactly as it happens in store. It offers a new way to interact with products.
Customers can view a 3D representation of your products from any angle, rotate them, zoom in and so on. They can do everything they would do in real life with our 3D & AR Viewer.

Hotspots & Marketing content
Hotspots are an ingenious and effective way of drawing attention to the most important and noteworthy features of a product. By providing a focused and detailed view of the product's features, hotspots offer invaluable insights and information to customers, which help them make informed purchase decisions. These interactive and visually appealing tools also help to create an immersive and engaging experience for customers, which can lead to increased product understanding and confidence. The ability to zoom in, pan, and interact with different elements of the product can provide customers with a sense of control and mastery over their purchase decision, leading to higher satisfaction and loyalty. Overall, hotspots are an invaluable tool for businesses looking to enhance their marketing and sales efforts, and provide customers with an exceptional and memorable shopping experience.
Enhance your collection with augmented reality technology. Provide your customers with an immersive experience, allowing them to interact with your products virtually, mimicking an in-store experience. This technology enables customers to view your products from various angles, rotate them, zoom in, and more.
Viewit 3D & AR viewer is compatible with all major browsers across all platforms. Loads instantly on all devices.
No App or plugin installation is required to deliver 3D & AR content to millions of users. Open a link or scan a QR code and evolve your offer in real time.
Augmented reality The most interactive Visual Experience
Augmented Reality function brings products to life and enhances Customer Experience. Just a click to see a 3D live preview of your products in real life, increasing conversion and confidence.
Showing a canvas on a wall or a sofa in a room has never been easier thanks to our 3D & AR Viewer.
Enhance your shoes catalog with augmented reality technology. Provide your customers with an immersive experience, allowing them to interact with your products virtually, mimicking an in-store experience. This technology enables customers to view and try before they buy your products in the real world using their smartphone cameras.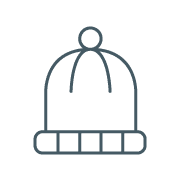 With Viewit 3D advanced 3D & AR technology you can bring your products to life by showing your customers real materials and textures effects .
Allow your customers to view and feel your products from all points of view, highlighting key details such as materials and textures.
With Viewit 3D cutting-edge 3D & AR technology, you can easily showcase your 3D collections everywhere without any additional Apps or Plug-ins .
You only have to upload your 3D models and then create a link or a QR code to share it in real-time across all your business channels.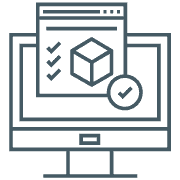 AR allows you to offer a real visualization of your products inside the customers' space , simulating the real fitting of items.
3D & AR reveal details and nuances that otherwise would be hidden in a superficial image of the object. This lets people validate every aspect of the design, even to a granular level.
See our 3D Viewer in action!
Curious about the customer experience with Viewit? Step into their shoes! Discover firsthand how our 3D Viewer can effortlessly bring your products to life, offering an interactive and immersive shopping experience like never before. Get a glimpse of your future success with Viewit today!

Ready to Transform Your Business?
It's easier than you think.
Our Success is Your Success
See how furniture businesses have transformed their online retail experience with View It
Integrating 'View it' was transformative. We launched over 1000 products in 3D and AR, and the customer response was immediate. Our sales surged, and feedback was outstanding. 'View it' truly elevates the online shopping experience.
Using 'View it', we brought over 700 products to life in 3D and AR for our online shoppers in Chile and Peru. The digital transformation was seamless, and our customers loved the enhanced shopping experience. 'View it' is a game-changer for retail innovation.
We wanted to revolutionize our online shopping experience, and 'View it' made it possible. With 700 products now in 3D and AR, our customers can explore and engage like never before. It's innovation at its best, and we're proud to be pioneers with 'View it'.
Our store's AR experience, powered by 'View it', has been a hit! Customers are more engaged and excited about our products. It's not just shopping; it's an experience. Thanks to 'View it', we're at the forefront of retail innovation.
The VIEW IT Experience:
How It Works
Begin by uploading your existing 3D models or request our specialized digitization services. Seamlessly integrate your physical inventory into a digital realm.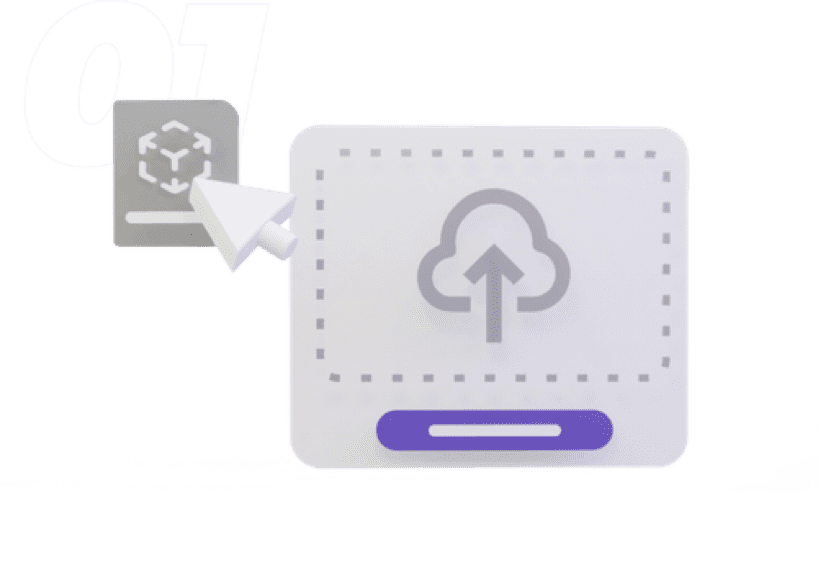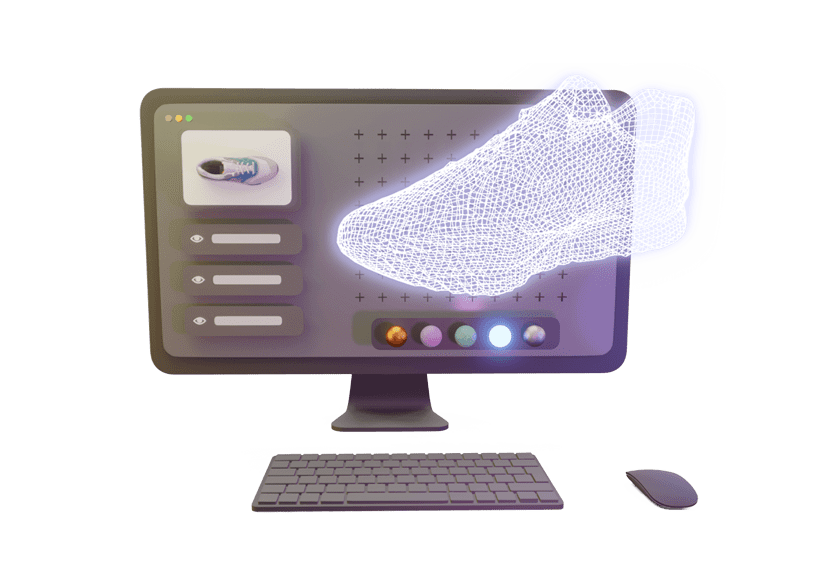 Centralized 3D Management
Utilize our cloud-based platform to manage your 3D models with ease. Edit and organize your digital assets in one secure location.
Ready for eCommerce Integration
Once your 3D models are set, easily publish them on your eCommerce platform. Enhance your customers' shopping experience by offering interactive 3D and AR views.
Scaling up 3D technologies Has Never Been so Easy
Manage all your products in one place. Upload or request your 3D models and organize them by collection and campaigns. Customize each scene to create incredible Augmented Reality experiences. With View it, product management is a breeze.
Add the viewer to your e-commerce site or mobile app with a simple iFrame. Use QR codes to showcase your 3D models on social media, marketplaces, brochures, catalogs, or directly in your store. Integration has never been so effortless.
Track interactions between your customers and products. Analyze user behavior and campaign performance. Export data to create reports. With View it, insights are at your fingertips, empowering you to make informed decisions.
Seamlessly Integrated with All eCommere Platforms
Needs 3D Models? we got you !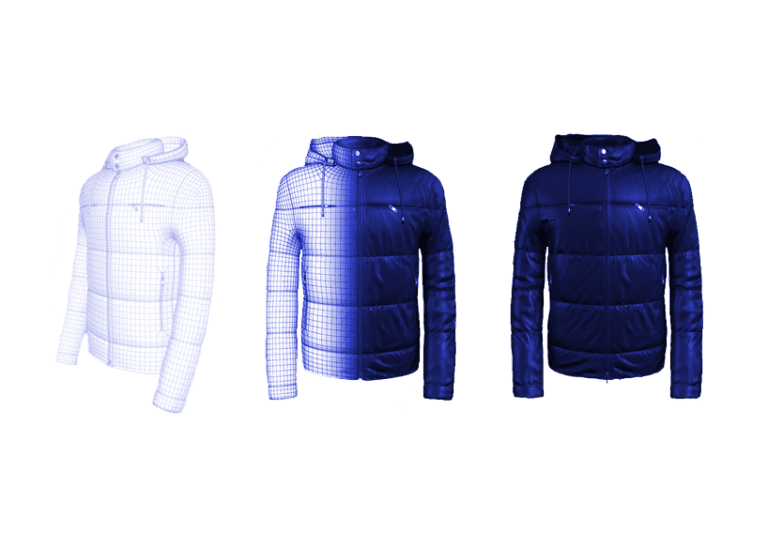 What are you waiting for?
Subscribe to get the latest 3D & AR insights